Service Manager / Operations Expert (m/f/x)
02. Open
Experienced
IT-Jobs: Stores & Commerce
ALDI International Services SE & Co. oHG, Mintarder Straße 36-40, 45481 Mülheim an der Ruhr
Mintarder Straße 36-40
Mülheim an der Ruhr
45481
Germany (DE)
https://jobs.cdn-aldi-sued.de/iit-img/innovation.png
https://jobs.cdn-aldi-sued.de/video/.mp4
https://jobs.cdn-aldi-sued.de/video/.jpg
full-time
​nach Vereinbarung
Bitte um Rückruf durch Personalwerk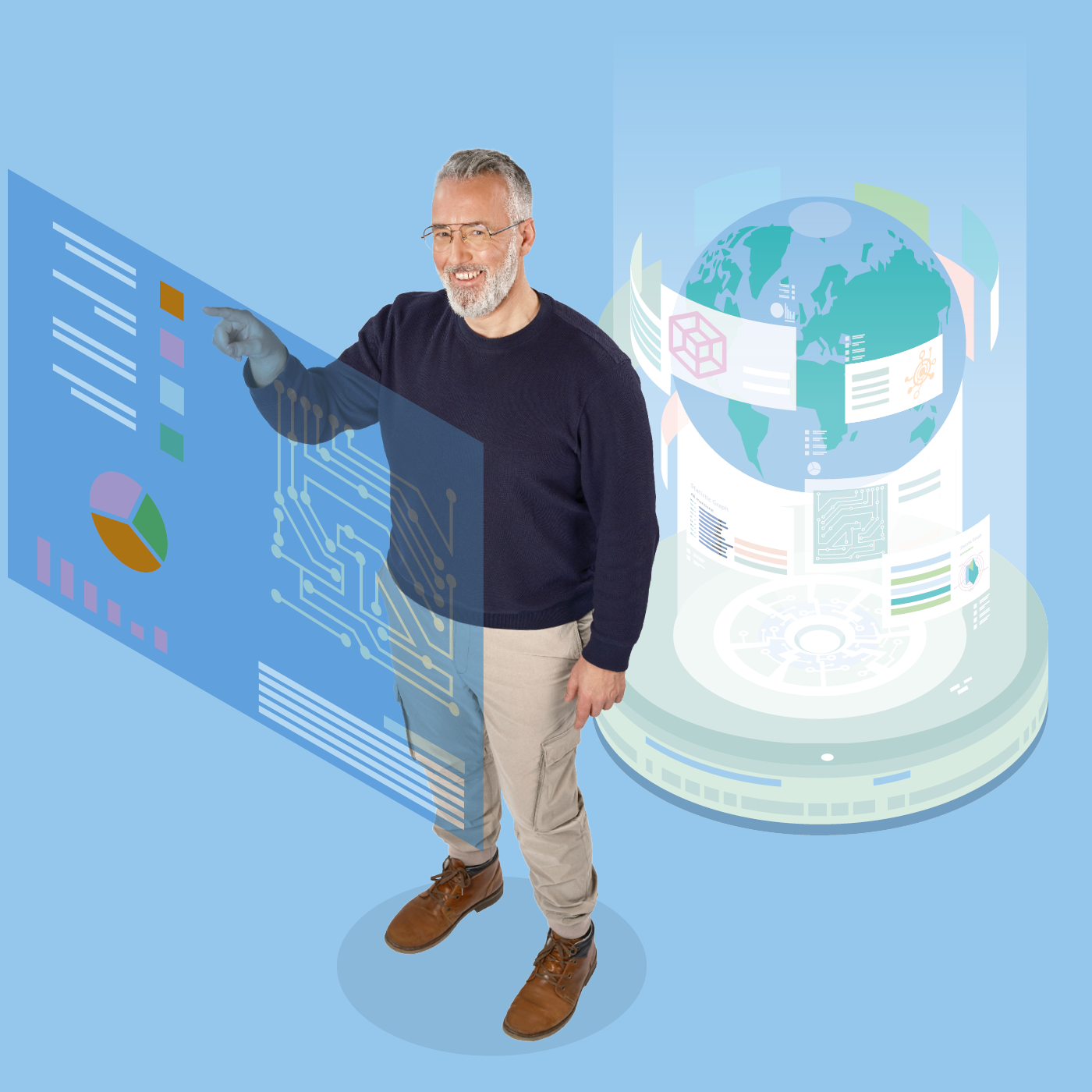 Service Manager / Operations Expert (m/f/x)
(ID:417305)
Info text
With more than 7,000 stores in 11 different countries, ALDI SOUTH is one of the world's largest food retailers. It is our mission to supply our customers with high-quality food at the best possible prices. We have a clear focus, following a unique concept of simplicity, responsibility and reliability. ALDI SOUTH IT ensures that everything runs smoothly, from the IT infrastructure to the software used: both at national and international level. Within the scope of transnational projects, our teams develop IT solutions for worldwide use at ALDI SOUTH.
Your Job
What you give your best for.
Defining standards and policies regarding service management processes in an international specialist department (portfolio) in the Stores area
Coordinating the (international) technical team across products in the analysis and definition of solutions for complex problems in the operations area
Monitoring KPIs and evaluating the resulting data in collaboration with the service teams
Advising the specialist departments on the application of methodical service management techniques (e.g. root cause analysis)
Creating and presenting service management reports for stakeholders (e.g. departments)
Improving the overall service quality by means of creative best practices and experience
Optimising the operational processes continuously and across products 
Advising the product teams on best-practice approaches as well as documentation and quality standards within operations
Your Profile
What you should have.
Several years of professional experience in the IT operations area (e.g. as support engineer, incident or problem manager)
Persuasiveness, decisiveness and strong communication skills
Good knowledge in the use of ITSM tools such as ServiceNow and Jira
Expertise in dealing with stakeholders from IT and business departments
Very good moderation and strong analytical skills
Fluent English language skills
Your Benefits
How we value your work.
Mobile working within Germany (max. 60%) incl. equipment and flexible working hours
State-of-the-art technologies
Attractive remuneration as well as holiday and Christmas bonuses
Future-oriented training and development
Modular onboarding and buddy
Health activities
Your Tech Stack
What you work with, among other things.
Travel: 
partial mobile working within Germany