IT Project Manager - Buying Solutions - SAP BTP (m/f/d)
02. Open
Experienced; Students and Graduates
IT-Jobs: Buying
ALDI International Services SE & Co. oHG, Mintarder Straße 36-40, 45481 Mülheim an der Ruhr
Mintarder Straße 36-40
Mülheim an der Ruhr
45481
Germany (DE)
https://jobs.cdn-aldi-sued.de/iit-img/innovation.png
https://jobs.cdn-aldi-sued.de/video/.mp4
https://jobs.cdn-aldi-sued.de/video/.jpg
full-time
nach Vereinbarung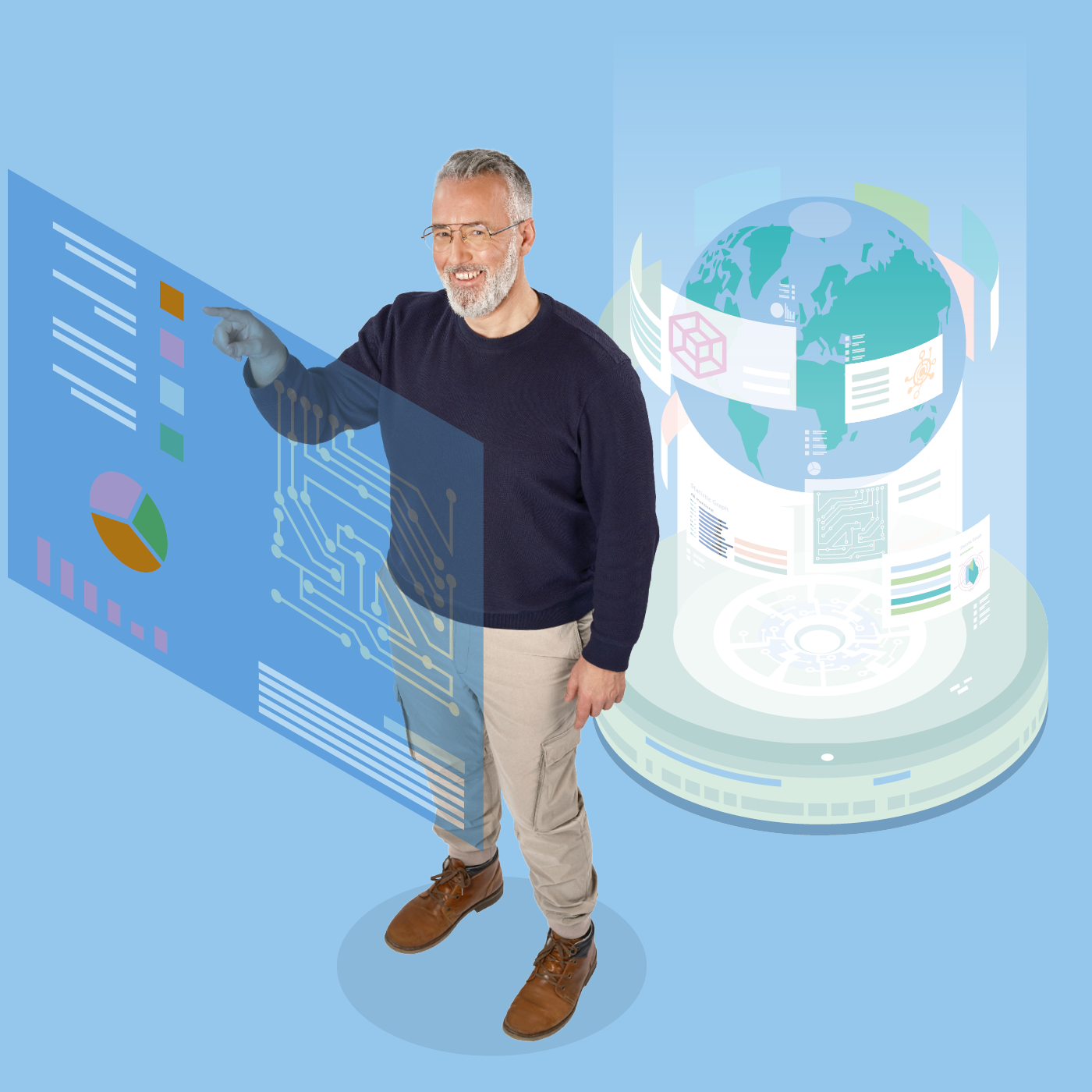 IT Project Manager - Buying Solutions - SAP BTP (m/f/d)
(ID:423343)
<h4 class="intro">Bitte nicht bearbeiten</h4>
With more than 7,000 stores in 11 countries, ALDI SOUTH is one of the world's largest food retailers. It is our mission to supply our customers with high-quality food at the best possible prices. In doing so, we have a clear focus and follow our own unique concept of simplicity, responsibility and reliability. 
ALDI SOUTH IT ensures that everything runs smoothly, from the IT infrastructure to the software used: both at national and international level. Within the scope of transnational projects, our teams develop IT solutions for worldwide use at ALDI SOUTH.
As an SAP expert, you will play a key role in the implementation of ALDI SOUTH's IT strategy and in one of the largest SAP implementation projects in the retail industry. You will develop global templates, implement software, monitor interfaces and liaise with all stakeholders. 
<h3 class="jd">Your Tasks</h3>
What you give your best for.
Further developing a workflow-based application for National Buying & Services 
Hosting requirement workshops with the end users (remote/on-site) 
Internationally coordinating and actively managing the new requirements with internal and external stakeholders 
Actively shaping the product roadmap and product backlog from a technical perspective 
Managing the external development partners 
<h3 class="jq">Your Profile</h3>
What you should have.
Degree or apprenticeship with a focus on business administration or information technology 
Team player who enjoys working on complex IT projects
Basic knowledge of or certification in agile project management 
Project experience in managing the further development of software 
Very good skills regarding the preparation and presentation of decision papers 
Very good English language skills 
What is desirable. 
Knowledge of SAP S/4 and SAP BTP 
Experience with the introduction of standard software 
Willingness to travel internationally (max. 10%) 
<h3 class="jb">Our Benefits</h3>
How we value your work. 
Partial mobile working within Germany incl. equipment and flexible working hours 
State-of-the-art technology 
Attractive remuneration as well as holiday and Christmas bonuses 
Future-oriented training and development 
Modular onboarding and buddy 
Corporate Health Management programme 
Travel: 
partial mobile working within Germany