Release & Deployment Manager (m/f/d)
02. Open
Experienced
IT-Jobs: Stores & Commerce
ALDI International Services SE & Co. oHG
Mintarder Straße 36-40
Mülheim an der Ruhr
45481
Deutschland (DE)
https://jobs.cdn-aldi-sued.de/iit-img/internationality.png
https://jobs.cdn-aldi-sued.de/video/.mp4
https://jobs.cdn-aldi-sued.de/video/.jpg
full-time
nach Vereinbarung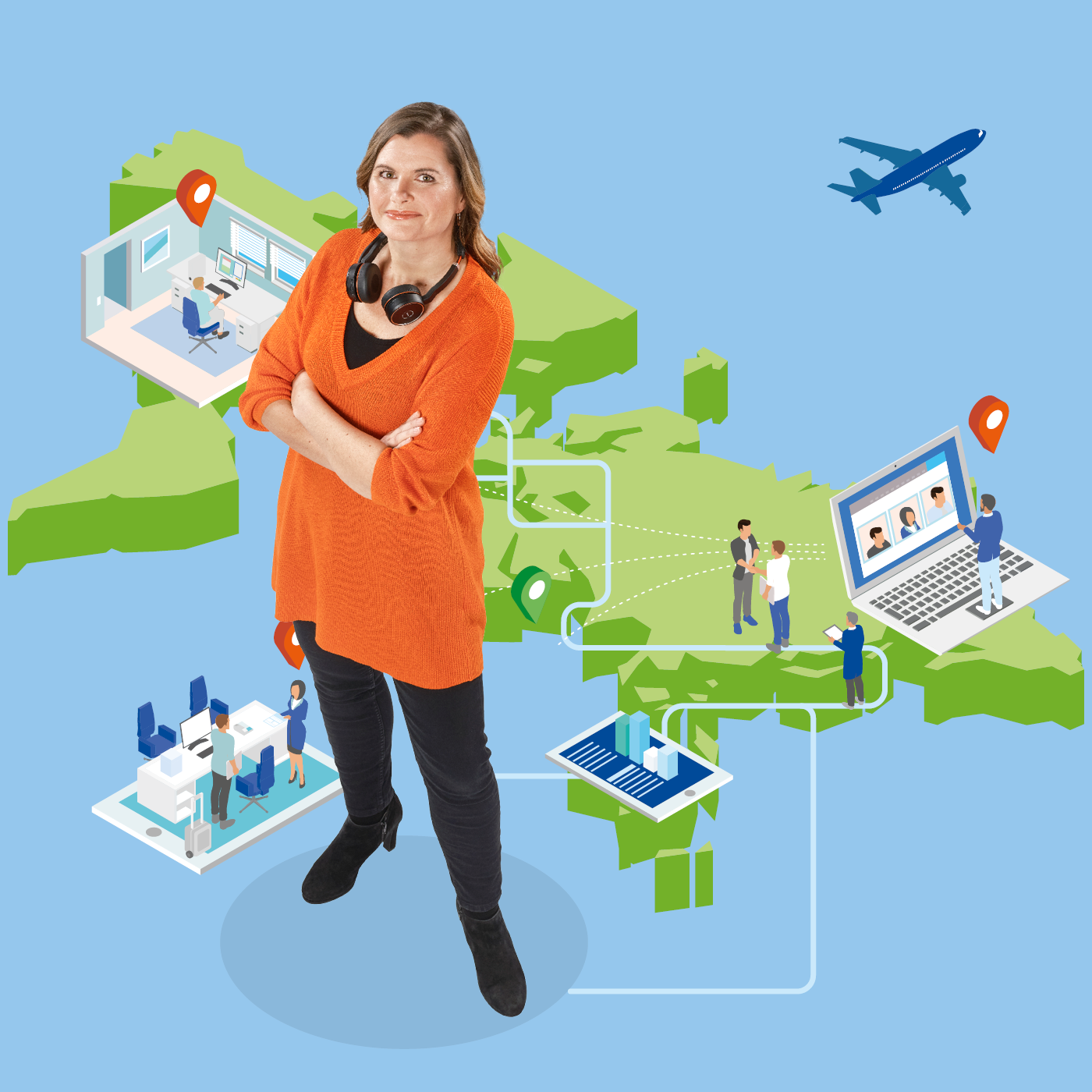 Release & Deployment Manager (m/f/d)
(ID:254309)
<h4 class="intro">Bitte nicht bearbeiten</h4>
About us  

With over 6,900 stores, ALDI SOUTH is one of the world's biggest food retailers. It is our mission to supply our customers with high-quality food at the best possible prices. At ALDI SOUTH IT, we aim to provide our global operative business with an IT infrastructure and software landscape that match the requirements for lean and effective solutions and that work within different legal systems, logistical structures and all time zones. To do this, we need clever and creative minds – we need you! 
Join our international team of experts at ALDI SOUTH IT and benefit from our culture of openness and cooperation. And you can look forward to a motivated, helpful and fast-growing team that will provide excellent support during your start.
About the position 
The Stores area develops, optimises and manages our IT store systems worldwide. The Stores Management Office is responsible for all interdisciplinary tasks in the STORES area and is currently being set up.
We are looking for a Release & Deployment Manager who will ensure the coordination of releases and technically support the deployment in close cooperation with the Application teams and colleagues in the countries. The close cooperation with the central Release Control Center is intended to enable the coordination and prioritisation of new features across all business applications. Furthermore, the Release & Deployment Manager is to accelerate the deployments by actively shaping the deployment processes.
<h3 class="jd">Your Tasks</h3>
Centrally maintaining and coordinating the release calendar including all dependencies
Ensuring adherence to the release management process and the quality gates
Providing consultation to the business teams with the aim of ensuring better planning of development phases and deadlines, as well as demand planning for releases of selected applications
Accompanying releases and supporting the countries with deployment from the pilot phase to rollout (e.g. through process optimisations)
Closely collaborating with Change Managers and other internal and external stakeholders
Documenting process support (e.g. release notes)
Ensuring deployment quality by providing support during installation times and making preparations for installations (e.g. lessons learned, management summaries)
<h3 class="jq">Your Profile</h3>
A completed degree with a focus on information technology
Experience working in project management, in international IT projects and in service provider management
Good technical knowledge in the areas of system architecture and interface technology
Good knowledge of ServiceNow and JIRA as well as practical experience with software release and deployment
Very good German and English language skills
<h3 class="jb">Our Benefits</h3>
Mobile working within Germany incl. equipment 
Attractive remuneration 
State-of-the-art technologies 
Future-oriented training and development 
Modular onboarding and buddy 
Health activities