(Junior) Requirements Engineer for Mobile Applications (m/f/d)
02. Open
Experienced
IT-Jobs: Stores & Commerce
ALDI International Services SE & Co. oHG
Mintarder Straße 36-40
Mülheim an der Ruhr
45481
Deutschland (DE)
https://jobs.cdn-aldi-sued.de/iit-img/internationality.png
https://jobs.cdn-aldi-sued.de/video/.mp4
https://jobs.cdn-aldi-sued.de/video/.jpg
full-time
nach Vereinbarung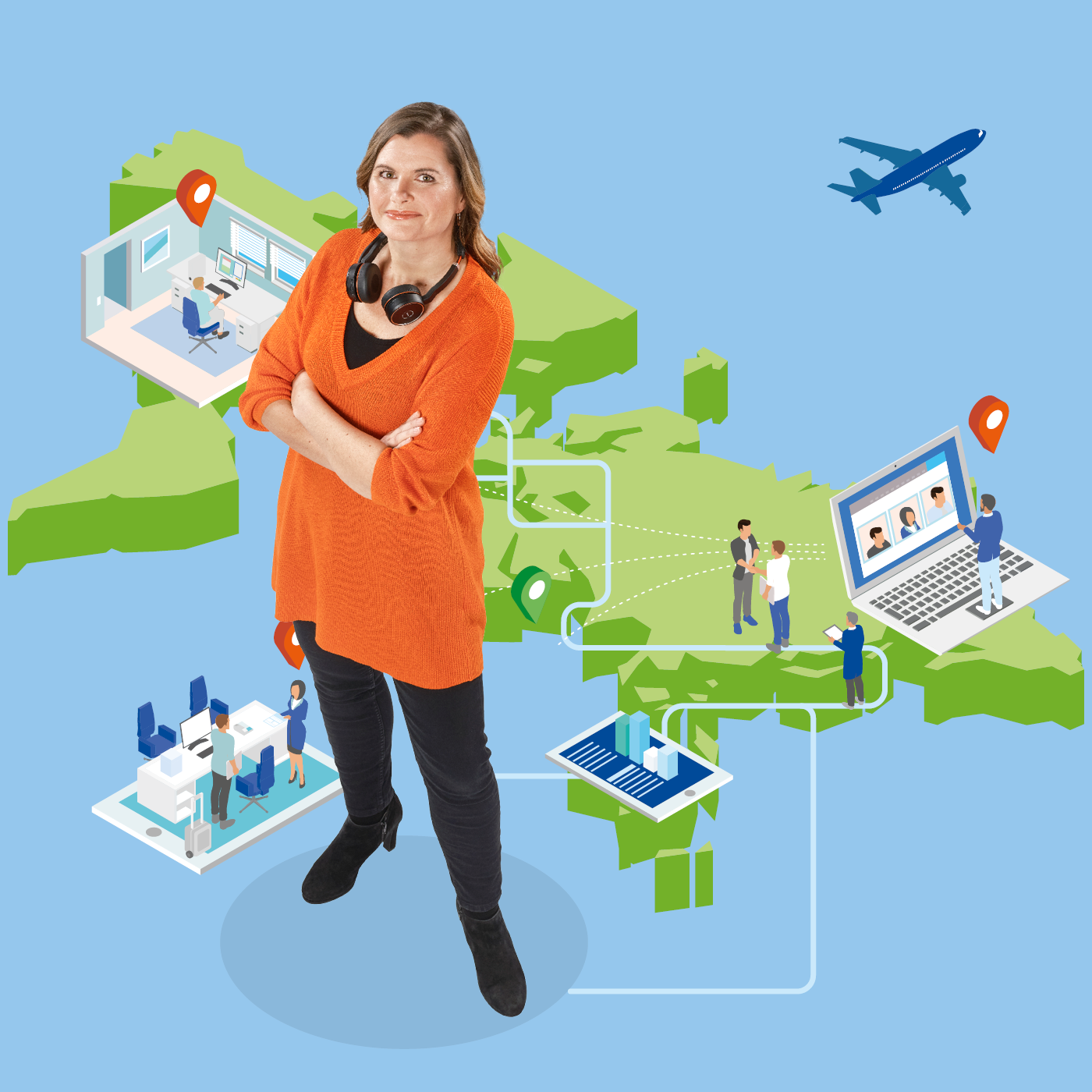 (Junior) Requirements Engineer for Mobile Applications (m/f/d)
(ID:141442)
<h4 class="intro">Bitte nicht bearbeiten</h4>
About us

With more than 7,000 stores, ALDI SOUTH is one of the world's largest food retailers. It is our mission to supply our customers with high-quality food at the best possible prices. At ALDI SOUTH IT, we aim to provide our global operative business with an IT infrastructure and software landscape that match the requirements for lean and effective solutions and that work within different legal systems, logistical structures and all time zones. To do this, we need clever and creative minds – we need you!  
Join our international team of experts at ALDI SOUTH IT and benefit from our culture of openness and cooperation. And you can look forward to a motivated, helpful and fast-growing team that will provide excellent support during your start. 
 

About the position

The Stores area is creating the technical basis for efficient store processes by using the latest technologies. Our customers will be able to see the results of your work first-hand in all ALDI SOUTH stores worldwide. To provide the store employees with the best possible up-to-date hardware and software support, processes are increasingly shifting to mobile devices. To be able to support this strategic focus, we want to greatly expand our current team of experts. 
We are therefore looking for different skill sets including experienced Android or iOS developers to manage external developers or build their own agile development team as well as motivated university graduates who coordinate requirements for the further development of mobile applications in close coordination with the operational business.
<h3 class="jd">Your Tasks</h3>
Managing the technical development of mobile applications used in over 7,000 stores worldwide
Supporting projects related to our new mobile IT solutions
Supporting the design and implementation of new requirements
Being the contact person for technical questions in the area of mobile applications
Acting as an interface between the business and external service providers/developers
<h3 class="jq">Your Profile</h3>
Degree or similar qualification (apprenticeship) with a focus on business or IT
Enthusiasm for mobile IT solutions
Initial experience with agile project methods
Practical experience in the area of requirements management
Structured and analytical way of working
Teamwork skills, initiative and the motivation to develop yourself
Fluent English skills (spoken and written)
<h3 class="jb">Our Benefits</h3>
Mobile working within Germany incl. equipment and flexible working hours 
State-of-the-art technologies 
Attractive remuneration as well as holiday and Christmas bonuses 
Future-oriented training and development 
Modular onboarding and buddy
Health activities