Controller with a focus on personnel planning/forecasting and reporting (m/f/d)
02. Open
Experienced
IT-Jobs: IT-Transformation & Business Development
ALDI International Services SE & Co. oHG
Mintarder Straße 36-40
Mülheim an der Ruhr
45481
Deutschland (DE)
https://jobs.cdn-aldi-sued.de/iit-img/teamspirit.png
https://jobs.cdn-aldi-sued.de/video/.mp4
https://jobs.cdn-aldi-sued.de/video/.jpg
full-time
nach Vereinbarung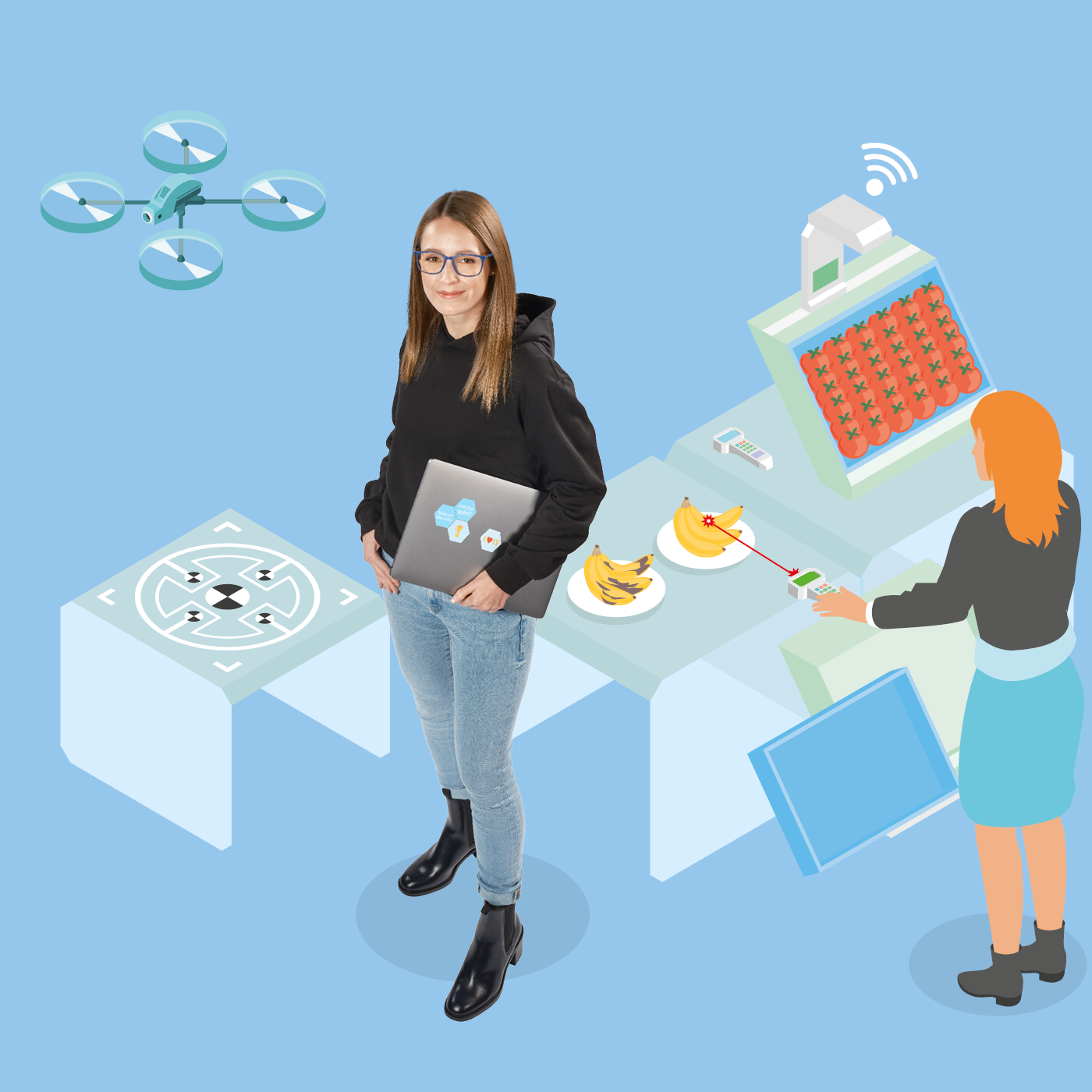 Controller with a focus on personnel planning/forecasting and reporting (m/f/d)
(ID:190043)
<h4 class="intro">Bitte nicht bearbeiten</h4>
ALDI SOUTH IT ensures that everything runs smoothly, from the IT infrastructure to the software used, at both national and international level. Within the scope of transnational projects, our experts develop IT solutions for worldwide deployment at ALDI SOUTH. 
Do you have good powers of analysis and know how to present matters in the best way for specific target groups? Then you've come to the right place! 
The Staffing & Resource Management team is part of the staff department within an IT business unit and is responsible for designing, coordinating and implementing personnel planning. The department thus provides a transparent basis for personnel-related decision-making and the associated resource planning for projects.
Play your part in contributing to project successes and adding value for the company, also on a part-time basis. It will be worth it.
<h3 class="jd">Your Tasks</h3>
Acting as a contact person for personnel planning and forecasting for the departments managed by the individual IT Group Managing Directors
Contributing to the development of strategic personnel planning and resource management for one of our IT business units
Serving as a liaison between the central Controlling department and various HR areas
Consolidating data, analysing and developing decision papers for senior management
Acting as a contact person for ad-hoc enquiries related to personnel-relevant analyses and preparing reports
Collaborating on and taking over responsibility for sub-projects, such as the introduction of succession planning
<h3 class="jq">Your Profile</h3>
Degree with a focus on economics
Professional experience in human resources, controlling or accounting
Good command of MS Office, especially Excel and PowerPoint
Analytical and conceptual skills as well as an eye for detail
Very good English language skills
Strong communication skills at different hierarchical levels, diplomacy and assertiveness 
<h3 class="jb">Our Benefits</h3>
Mobile working within Germany incl. equipment and flexible working hours 
State-of-the-art technologies 
Attractive remuneration as well as holiday and Christmas bonuses 
Future-oriented training and development 
Modular onboarding and buddy 
Health activities